Foster Program
Animal Foster Program: Helping Animals Get Ready for Adoption
We are scheduling orientation sessions based on our need. Applicants suitable for the program will be contacted for an interview.
The OHS relies on the dedication of foster volunteers to aid in the recovery of animals who are not yet ready for adoption due to medical or behavioural reasons. Foster volunteers provide temporary care for animals in their home until the animals are ready to be adopted.
The goal of the OHS foster program is to provide as many animals as possible with a second chance for a bright and healthy future.
The Ottawa Humane Society provides food and litter to foster volunteers. In addition, the OHS also supplies medications, examinations, and prescription diets.
Foster Volunteer Requirements:
Volunteers must be 18 years of age or older.

Volunteers with pets must show proof of spay or neuter and current vaccinations.

Volunteers must have a separate room to isolate a foster animal.

Volunteer must have time to care for foster animals.

Volunteers must have access to a vehicle.

Volunteers must abide by the foster agreement signed upon joining the program.

All Foster volunteers must attend a general and foster orientation.

Foster volunteers cannot adopt their foster animals.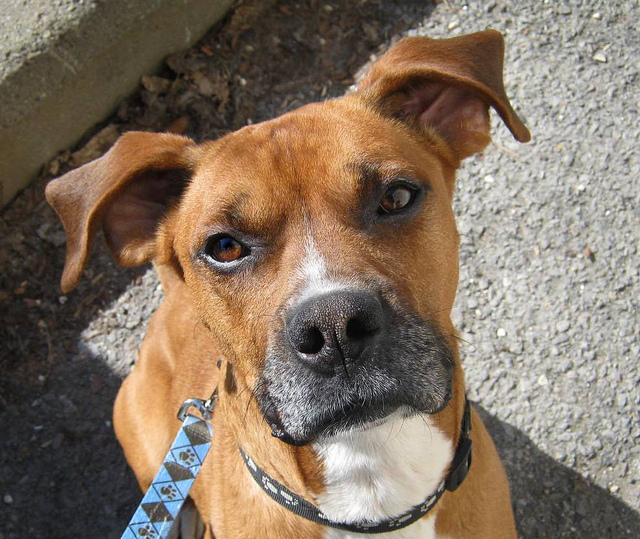 Steps to Becoming an Ottawa Humane Society Foster Volunteer:
Review the canine, feline or small animal foster manuals to ensure this program is the right fit for you.
Complete the foster volunteer application
Submit the completed application form and signed agreement via email to the OHS foster department at

volunteer@ottawahumane.ca

.

Volunteers suitable for the program will be contacted for an interview.

Following the interview, all foster volunteers will be asked to complete a criminal record check and scheduled for an orientation.
For more information please contact our volunteer customer service representative via email at volunteer@ottawahumane.ca or by telephone 613-725-3166 ext. 264.