OHS SUMMER CAMP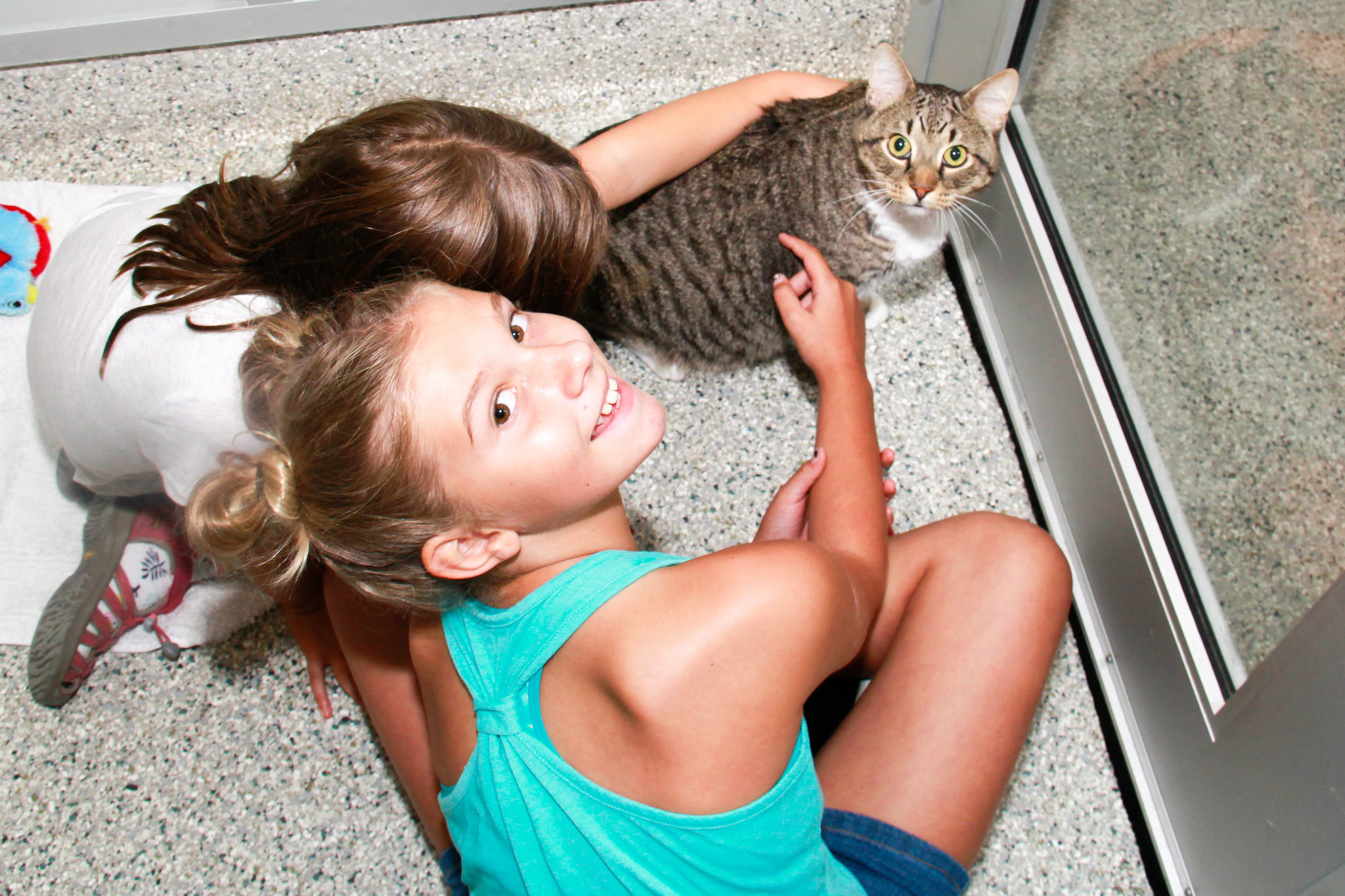 These week-long camps each feature a special theme and are a great opportunity for children to get a more in-depth behind-the-scenes OHS experience, while visiting with shelter animals. Summer camp is held at the OHS in the Education Centre.
Camp Hours: 9 a.m. to 4 p.m. (extended care is from 7:45 a.m. to 5:30 p.m.)
Cost:
5-day camps: $300/week
4-day camps: $265/week*
Extended care is available for an additional $25/week fee.
Participants registered in summer camps have the option to purchase a pizza lunch on Friday for $5. Lunch includes two slices of cheese pizza, juice and a fruit cup.
2019 Summer Camp Dates:
Tuesday, Jul. 2 to Friday, Jul. 5*
Monday, Jul. 8 to Friday, Jul. 12
Monday, Jul. 15 to Friday, Jul. 19
Monday, Jul. 22 to Friday, Jul. 26
Monday, Jul. 29 to Friday, Aug. 2
Tuesday, Aug. 6 to Friday, Aug. 9*
Monday, Aug. 12 to Friday, Aug. 16
Monday, Aug. 19 to Friday, Aug. 23
Monday, Aug. 26 to Friday, Aug. 30
All OHS camp programs only have 40 spots available – so don't miss out!