"Crazy About Cats" Child and Youth Art Competition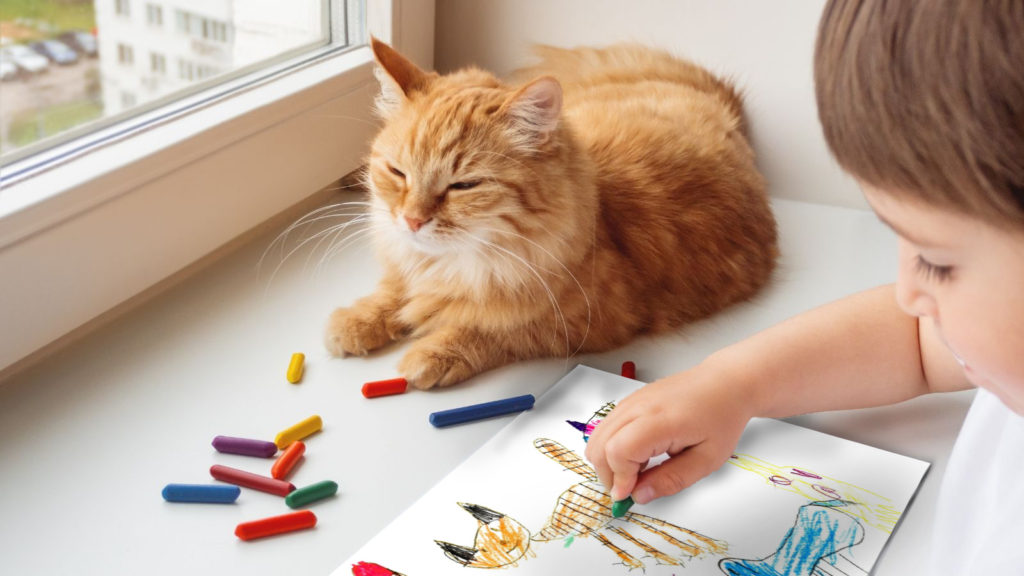 **SUBMISSIONS CLOSED**
Every year, the Ottawa Humane Society helps thousands of cats. Help us celebrate cats by sending us your purr-fect cat-related creation! Draw, paint, photograph or sculpt your way through this kitty-themed art competition.
Who can enter? To keep things fair, we will be awarding four prizes for the following age groups:
6 to 7 years old
8 to 10 years old
10 to 13 years old
14 to 17 years old
How to win: While all are submissions are welcome, we must pick a winner. Here are some of qualities that will make your work of art stand out:
The artwork, of course, features cats;
The artwork is creative and unique; and,
The artwork teaches an important lesson about caring for cats.
What are the prizes? The winners will each receive a special OHS goodie bag (valued at $50). We will also share all winning submissions on the OHS Facebook page for everyone to see!
How to submit? **SUBMISSIONS CLOSED**
All submissions will become property of the OHS and may be used in future promotions.