Seminars
OHS Seminars
OHS seminars are designed for current pet owners and soon-to-be pet owners alike! Click on any of the seminar names below to learn more about the topics discussed in each seminar.
We are excited to offer some of our seminars virtually! We are hosting our webinars via Zoom, so be sure to register in advance. Each webinar will feature a presentation, followed by a brief Q & A period with our featured presenter. Register today to make sure you don't miss out on any of the fun!
OHS Webinars Include:
Date: Monday, Sept. 13, 2021
Time: 6:00 p.m.
To register for this webinar, email programs@ottawahumane.ca
Standard OHS Seminars:
Check out our Specialty Seminar Page to learn about two NEW specialty seminars coming in the Spring 2022.
For more information about OHS seminars, email programs@ottawahumane.ca or call (613) 725-3166, ext. 298.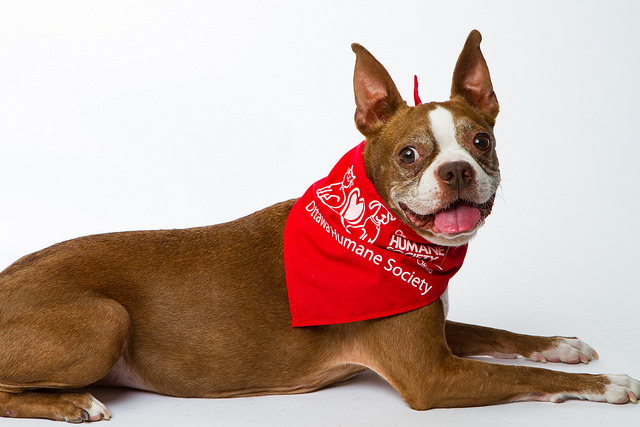 DON'T BLAME THE DOG
How to behave so your dog will too
Are you considering welcoming a dog into your home? Have you already acquired a new canine companion and are looking for some helpful tips? This seminar will provide you with all the basic information you need to prepare your home for the arrival of a new dog and help you with all of the basics once that new family member arrives. It will prepare you to avoid and deal with troubling behaviours to ensure you and your dog maintain a positive relationship.
Seminar topics include:
Nature vs Nuture
Reading canine body language
Appropriate exercise for your dog
Walking without pulling
Training tools and tricks
Proper canine feeding and nutrition
House training
Leaving your dog home alone
And so much more!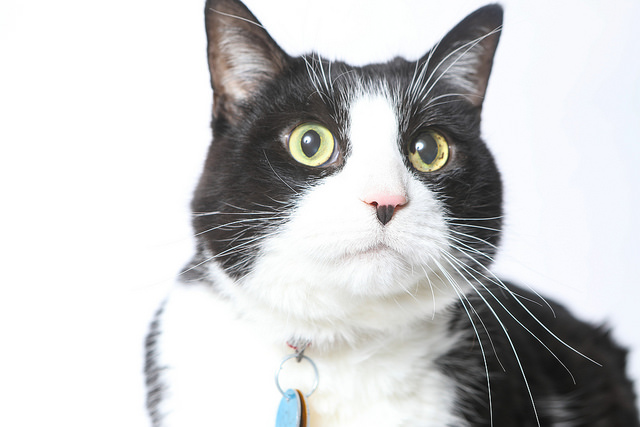 FUN WITH FELINES: HAVING FUN ONE "CLICK" AT A TIME!
Are you looking to peacefully coexist with lion in your living room? Join RVT Jamie Wolfe Phillips from the Merivale Cat Hospital, as she explores the newest trend in feline enrichment and behaviour management – clicker training! During this seminar, attendees will learn all about clicker training and how to get started with a cat at home. Clicker training concepts and methods will focus on problem prevention and feline enrichment.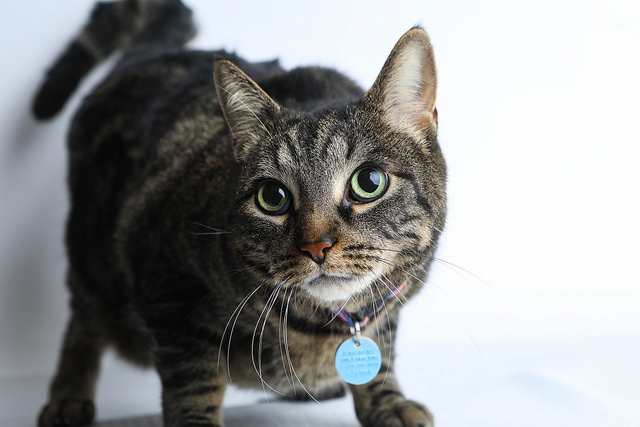 Don't Blame the Cat
How to behave so your cat will too
Has Fluffy scratched up your favourite piece of furniture again? Is your cat choosing the floor over the litter box?  Wondering what that constant 'meowing' really means? Attend a seminar presented by feline veterinarian Dr. Glenys Hughes to learn more about what your feline friend is really up to.
Seminar topics include:
The wildcat within
Creating a healthy lifestyle
Familiarizing cats to their carrier
The importance of scratching posts
Litter box tips & tricks
Playtime tendencies
How to feed your cat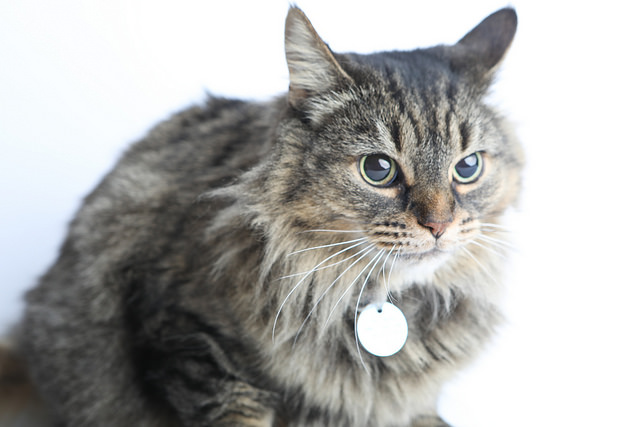 GETTING SAVVY ABOUT SENIOR CATS
Join us for another insightful seminar presented by feline veterinarian Dr. Glenys Hughes as she speaks on how to prepare for your cat as he or she enters into maturity. This seminar is designed to help you prepare and meet the needs of your senior cat while they enter their golden years. 
Seminar topics include:
Normal changes that occur during aging
Nutritional considerations for the senior cat
Water and hydration requirements
Environmental modifications
Common diseases
Ways to improve your senior cat's well-being
The benefit of owning/adopting a senior cat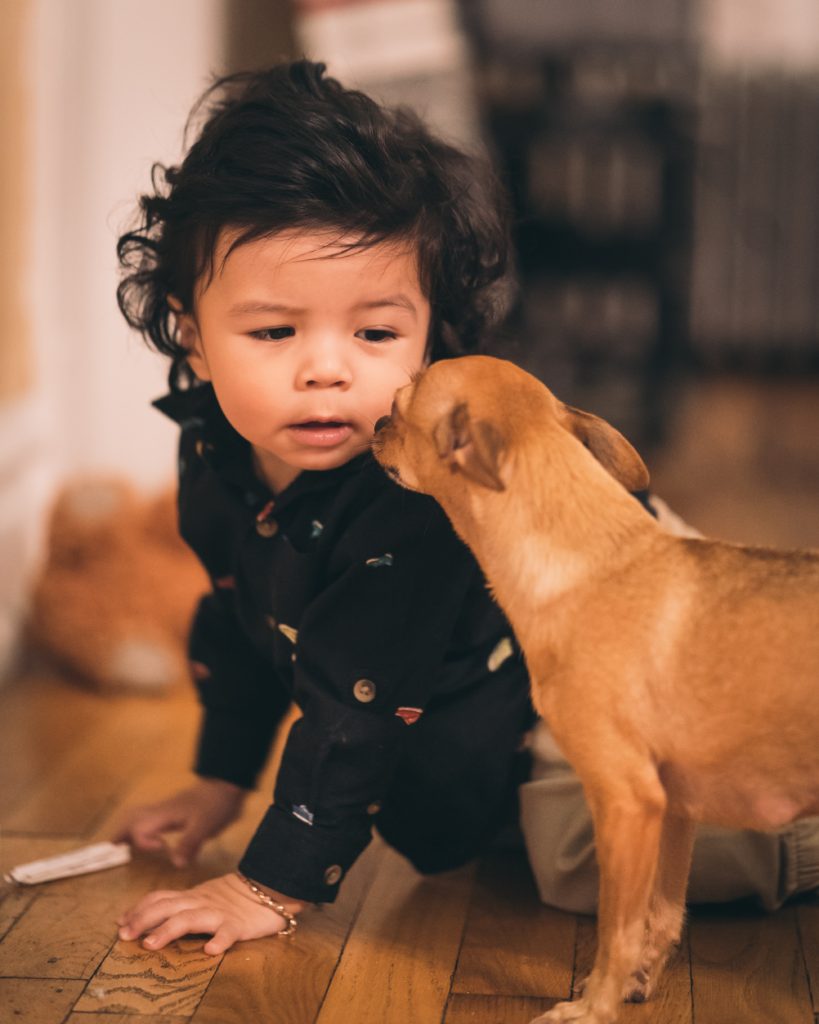 Kids and Pets
Are you a current pet owner welcoming a new child to your family? Congratulations! Your lifestyle is about to change and so is your pets. The addition of a new family member can be difficult for your pet, so we're here to help!
This two-hour webinar is full of important information to help you and your family get off on the right foot—or paw—to prepare for life with a new child. Learn tips on what to do before your child comes home, how to gradually change routine, how to introduce your child and pet, how to address some common behavioural challenges, and much more!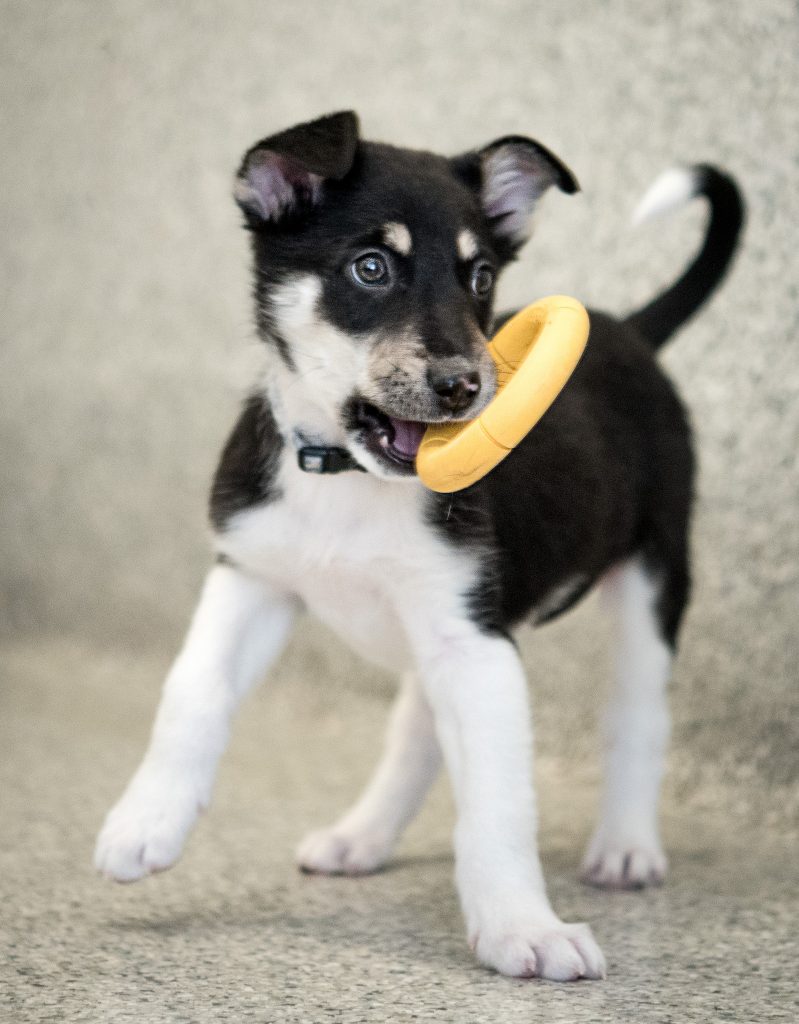 Dogs that Growl, Snap and Bite: Resource Guarders
Does your dog growl when you try to take away a stolen object? Or react when you try to take away their food? Resource guarding occurs in about 15 per cent of shelter dogs. Attend this specialty seminar, presented by certified trainer Robyn Rittmaster, to learn more about why dog's guard their stuff, how to stay safe, how to prevent it and when to seek professional help. Actual OHS case studies will be used to show progressions from concerning dog behaviour through to trusted pet.
This event is approved for two continuing education credits from the CCPDT.
Date: Monday, Sept. 13, 2021
Time: 6:00 p.m.
To register for this webinar, email programs@ottawahumane.ca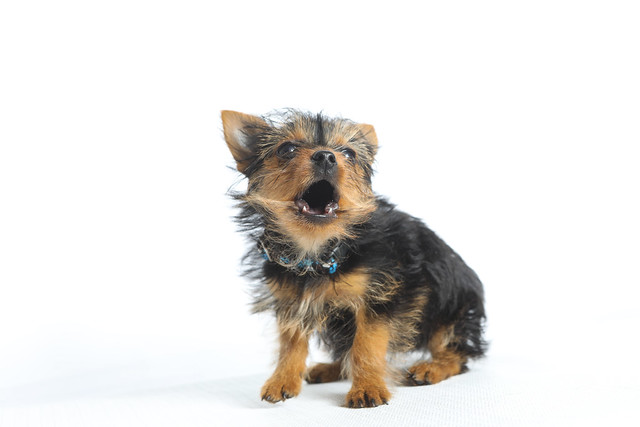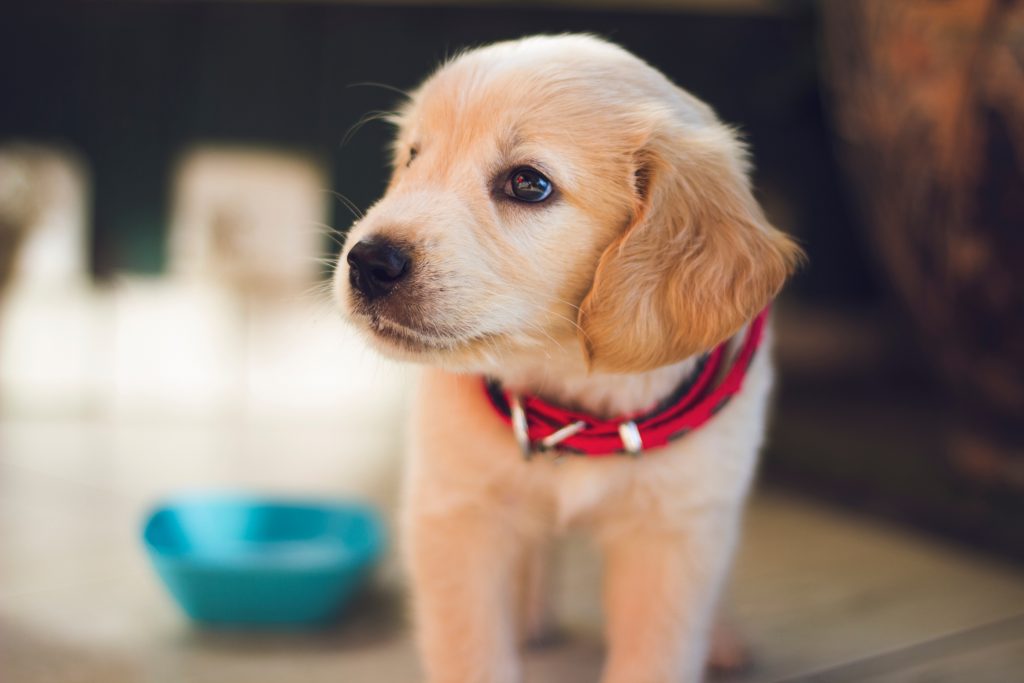 PET WELLNESS: PREVENTATIVE HEALTHCARE FOR PETS
This seminar provides practical information about preventative healthcare for pets and is designed for both new and experienced pet-owners alike. Participants can expect to gain valuable knowledge on a variety of topics, including dental care, grooming, nail-trimming, vaccines, sterilization, microchipping, poisonous and toxic foods, parasites, as well as signs and symptoms of disease or illness.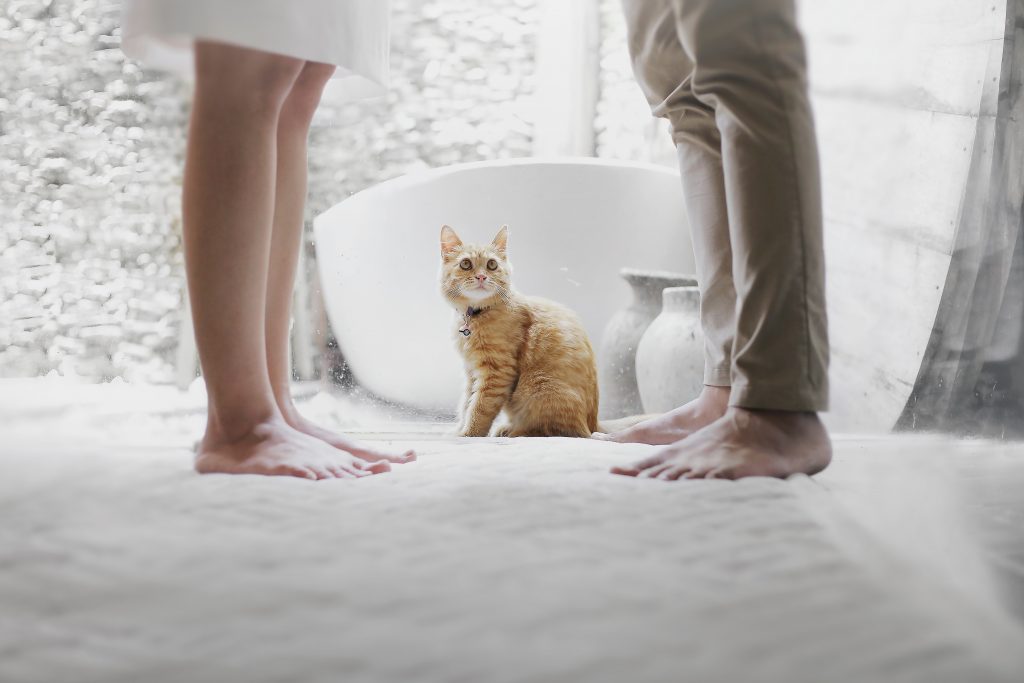 WHAT TO EXPECT WHEN YOU'RE EXPECTING… A NEW PET!
Are you thinking of bringing a new pet into your home? Attend this specialty seminar presented by OHS humane educators to learn everything you need to know about becoming a pet owner. This seminar will provide practical information for anyone looking to bring a cat, dog or small animal into their home. Seminar topics will include, planning for a pet, personality matching, where to get a pet, pet-proofing a home, budgeting, getting the right supplies, preventative healthcare and socialization.