OHS Obedience Classes
OHS Group Obedience Classes
Ottawa Humane Society obedience classes are a great way to socialize your dog and teach your pet basic commands, etiquette, and more!
All OHS group classes are suitable for friendly dogs that are comfortable working around other dogs in a group environment.
Dog Obedience Beginner Level 1 is for participants who are looking for basic training with canine manners. We believe that training your dog should be fun for you, for your family, and for your dog. Our classes are not intended to train your dog to compete in any level of obedience competition, but rather to teach the basics of good canine citizenship. All obedience classes are taught with positive reinforcement training.
Dogs must be at least four months old by the start of the session. For dogs under four months it is highly recommended that you register for puppy socialization classes. The OHS does not offer these at this time.
Dog Obedience Beginner Level 1
This class is targeted towards dogs that have little to no formal obedience training. Our instructor will cover body handling, resource guarding prevention, as well as the basics of sitting, lying down, polite greetings, coming when called, stays with distractions, loose leash walking and leaving objects alone. Your dog will also learn a few tricks!
Dogs must have the following vaccinations:
Parvovirus, Distemper, Adenovirus and Parainfluenza (up-to-date)
Bordetella vaccine (up-to-date)
Rabies vaccine (up-to-date)
Dogs over 8 months of age must have proof of spay or neuter.
Note: The first class of each beginner obedience session is for human participants only. This is an instructional class – please leave your furry friends at home.
Space is limited, so register today! For more information about any of the classes available, please email programs@ottawahumane.ca or call 613-725-3166, ext. 298.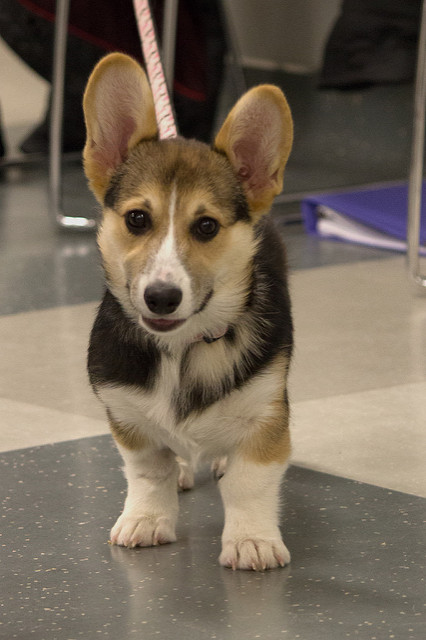 OHS Obedience Classes
Cost: $180 for a 6-week session
**A $25 discount is available for all OHS adopters who register for OHS Beginner Group Classes. Use promo code included in your Adoption Package at time of online registration.**
Upcoming Sessions
| | |
| --- | --- |
| Time | Session |
| Wednesdays 6:00 to 7:00 p.m. | October 13 to November 17, 2021 |
| Wednesdays 7:15 to 8:15 p.m. | October 13 to November 17, 2021 |
How to Book
To book this program, email programs@ottawahumane.ca. Bookings will be finalized upon confirmation of payment. Only one human participant will be permitted to accompany each dog.
Group Obedience Cancellation Policy: Clients are required to cancel their course registration by emailing programs@ottawahumane.ca . Cancellations without penalty must be submitted seven days prior to the course start date. Any cancellations made within seven days of the course start date will result in an administration fee of $150.
For more information, email programs@ottawahumane.ca or call 613-725-3166, ext. 298.