COVID-19 Community Pet Resources
Emergency Pet Food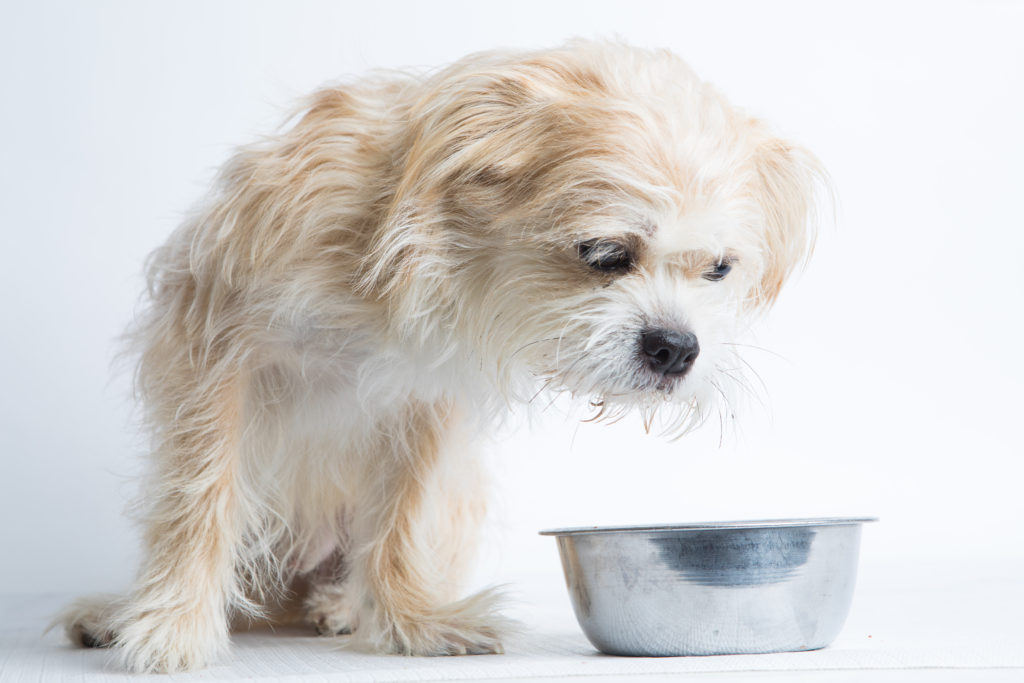 The Ottawa Humane Society is offering emergency food support to pet owners at risk during this time of financial uncertainty.
The OHS will provide a supplemental two-week supply of pet food for dogs and cats of all sizes and ages to help pet owners through hardships they might be experiencing during the COVID-19 pandemic.
Any individual experiencing financial hardship due to circumstances resulting from COVID-19 qualifies.
Clients can pick up pet food once per month at the emergency pet food bank at the Ottawa Humane Society, 245 West Hunt Club Rd, Ottawa, ON K2A 1A6
Dates: Curb-side pick-up every Monday and Wednesday from 10 a.m. to 12 noon and Thursday from 1 p.m. to 4 p.m.
Appointments are required. Request a pet food pick-up appointment or call 613-725-3166 ext. 221
If you currently have food for your pet, please do not book an appointment. Our supplies are limited.
Special diet requests cannot be accommodated.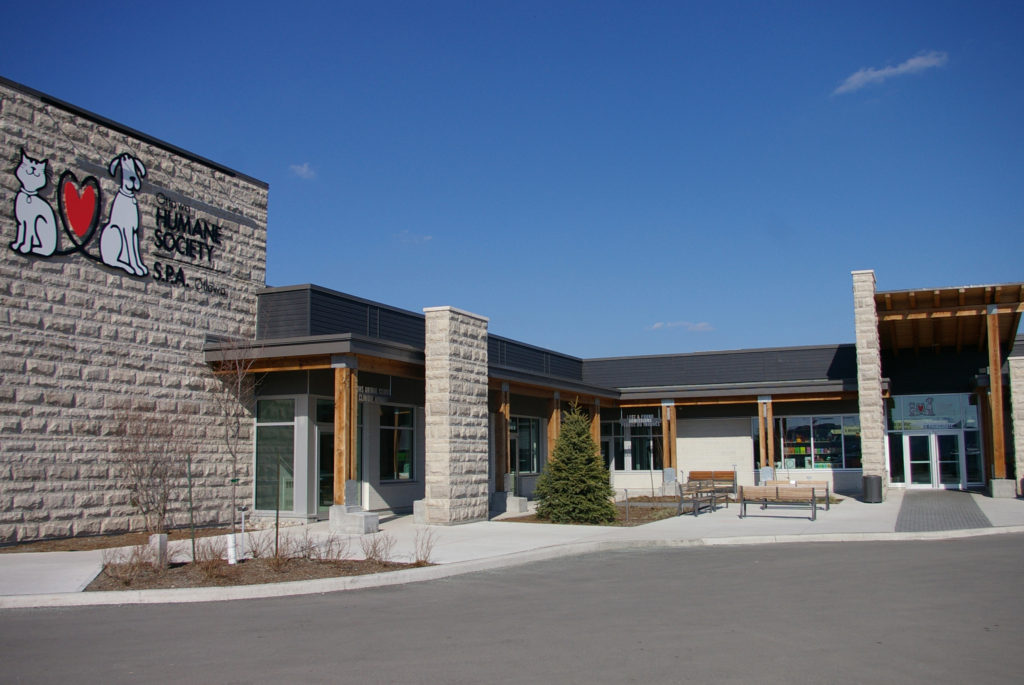 Surrendering Your Pet to the Ottawa Humane Society
We are currently prioritizing surrenders of companion animals to the shelter based on need, in order to prioritize emergency situations and help the neediest animals first.
If the challenge you are experiencing is related to your pet's behaviour, is it something that possibly could be corrected with training or by speaking with a member of our behaviour team? If so, please email us, we may be able to help.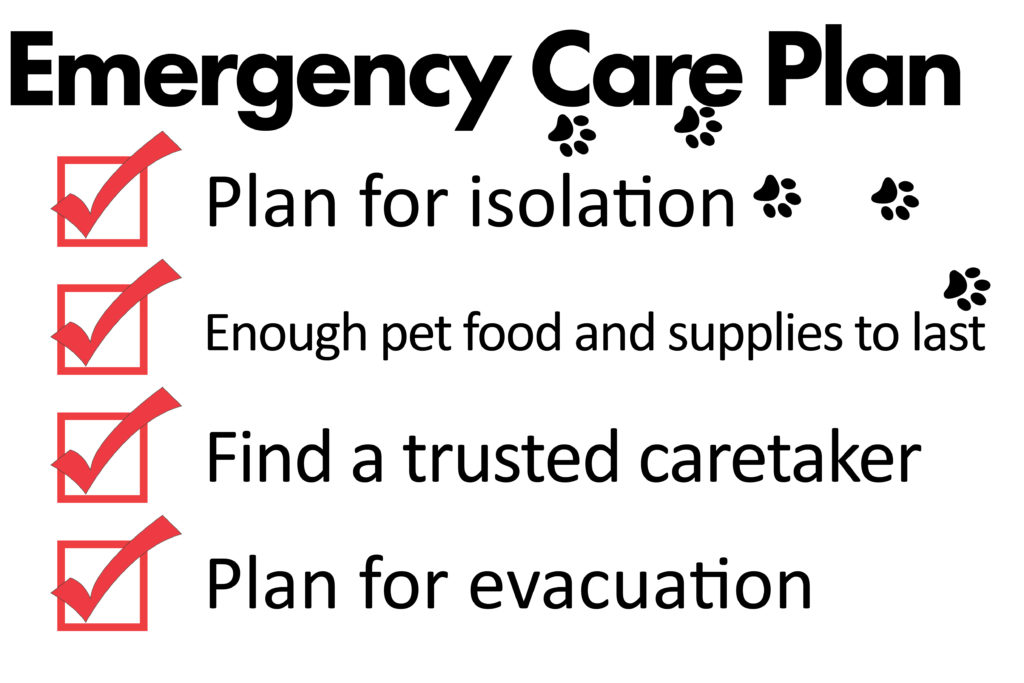 Emergency Plan for Your Pet
While it may be difficult to think about, it's critical that you know who will care for your pet in case you become ill or hospitalized due to COVID-19 and are unable to care for your pet. Take the time today to talk with a potential caregiver and a back-up caregiver.
Create emergency care plans for your pets in advance, in case you require a sudden quarantine or self-isolation. Your plan should include things like having enough food (and medication if your pet requires it) and designate a family member or a friend to take on primary care-giving responsibilities.
Create a care package that you can easily provide to an emergency care-giver with the following items:
Name and contact information for someone who can care for your pet
Name and contact information for your back-up care-giver
At least two weeks' worth of food and pet supplies (toys, bowls, treats)
Accessible pet crate or carrier
Updated vaccination records
Ensure your pet is wearing a collar and ID tag at all times
Your contact information is updated with your pet's microchip company
At least two weeks of medications on hand and a document that lists medications and dosages
Your pet's regular veterinary clinic and an emergency veterinarian's contact information
Daily care instructions including:

How often and what quantity food does your pet eat?
Where do they sleep at night?
Do they go somewhere specific when you leave?
Do they need specific medication at a certain time each day?
How often do they need to go outside to use the bathroom?
Do they have specific grooming needs?
Are there things your pet is scared of?
Does your pet get along with other pets or humans?
Are there things your pet really likes?
If you test positive for COVID-19, where possible, enact your emergency care plan and immediately isolate yourself from your pets. If you are the only one in your household able to provide care for your pet and have tested positive, make sure you are washing your hands before and after each interaction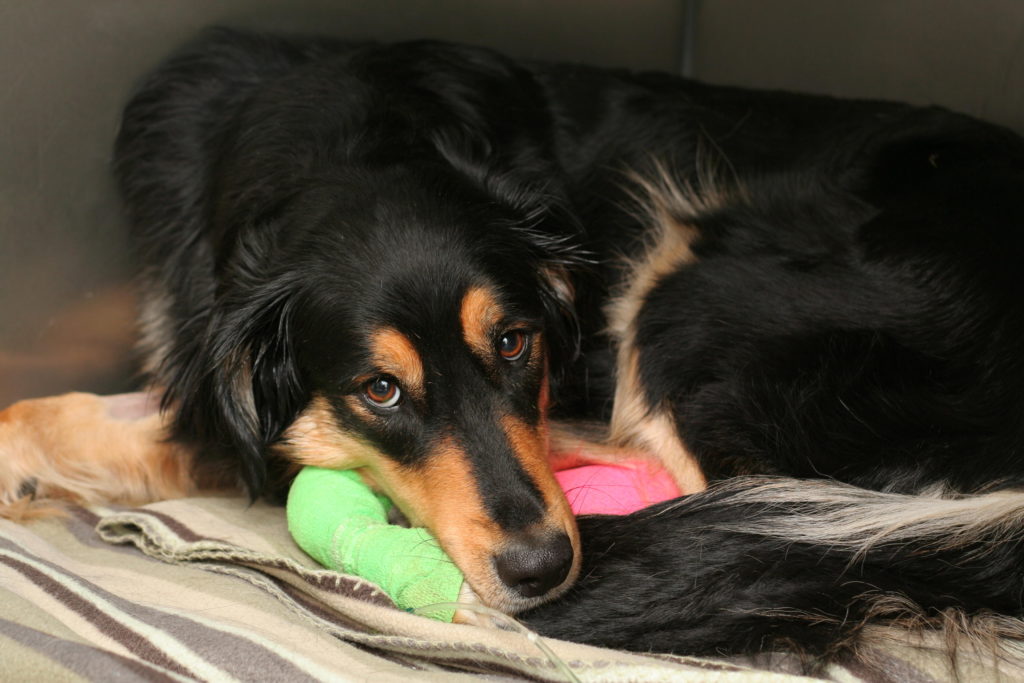 Emergency Boarding for Your Pet
If you become ill with COVID-19 and are hospitalized, enact your emergency care plan. If your designated care-givers are unable to take your pet, please contact us at 613-725-3166 ext. 221 or info@ottawahumane.ca.