2022 Specialty Seminars
2022 Specialty Seminars
The OHS Presents… Zazie Todd, PhD!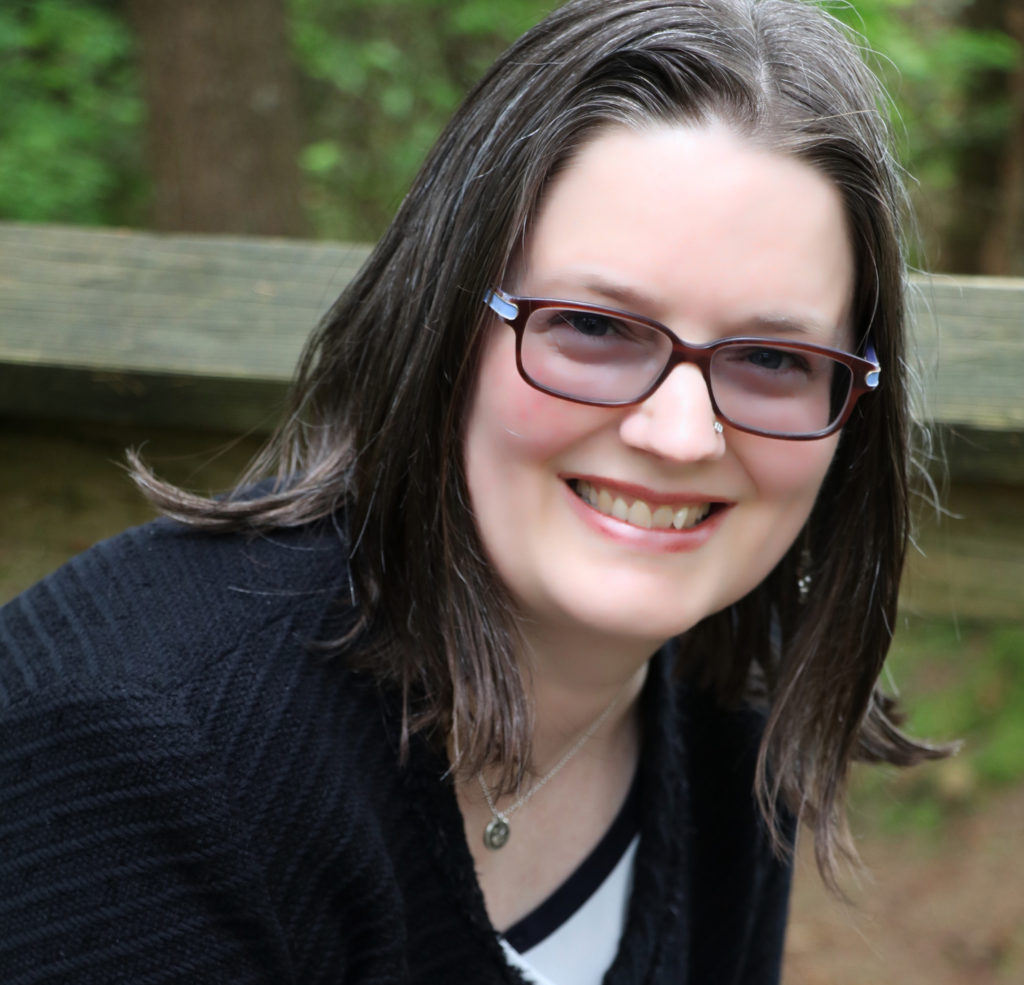 We are greatly looking forward to hosting renowned animal behaviour specialist, Zazie Todd, PhD! She is the author of Wag: The Science of Making Your Dog Happy, and the creator of Companion Animal Psychology, a blog about how to have happier cats and dogs (according to science). She has a PhD in Psychology, is an honours graduate of the prestigious Academy for Dog Trainers and has a Certificate of Feline Behaviour (with Distinction) from international Cat Care. She is the owner-operator of Blue Mountain Animal Behaviour and is an affiliate member of the American Veterinary Society of Animal Behavior. She has a Psychology Today blog called Fellow Creatures, and has also written about pets for Modern Dog, Pacific Standard, The Psychologist, and Reader's Digest.
Zazie will be presenting two seminars in March 2022:

MAKING DOGS HAPPY: TIPS AND TRICKS FOR TRAINING DOGS AND RESOLVING FEAR AND REACTIVITY
Saturday, Mar. 19, 2022 from 9 a.m. to 4:30 p.m.
Sunday, Mar. 20, 2022 from 9 a.m. to 4:30 p.m.

Seminar Location: Both seminars will be held in the Capital Banquet Room at the Sandman Hotel (250 West Hunt Club Rd).
Cost: Registration fee per day is $125/person
How to Book: Registration for the specialty seminars will open in Winter 2022. Please keep an eye on this webpage for updates, or, email programs@ottawahumane.ca to be notified when registration opens.

Traveling from out of town? You can reserve a room at the Sandman Hotel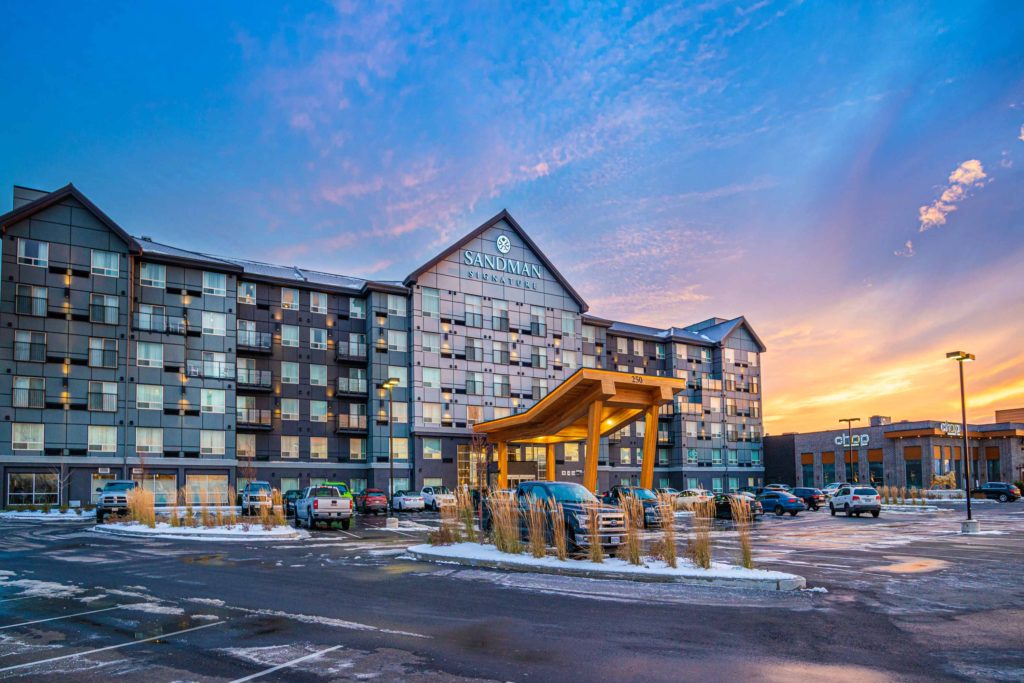 at a discounted room rate of $119/night (+ HST) by using the reservation code #22605. This discount is available for all seminar attendees between Friday, Mar. 17, 2022 and Monday, Mar. 20, 2022. To reserve a room, email sales_signatureyow@sandman.ca or call 613-216-7263. This hotel is pet-friendly! If you plan to travel with your pet, please notify the hotel at the time of booking – additional fees may apply. 
For more information about specialty seminars, email outreach@ottawahumane.ca or call 613-725-3166 ext. 267.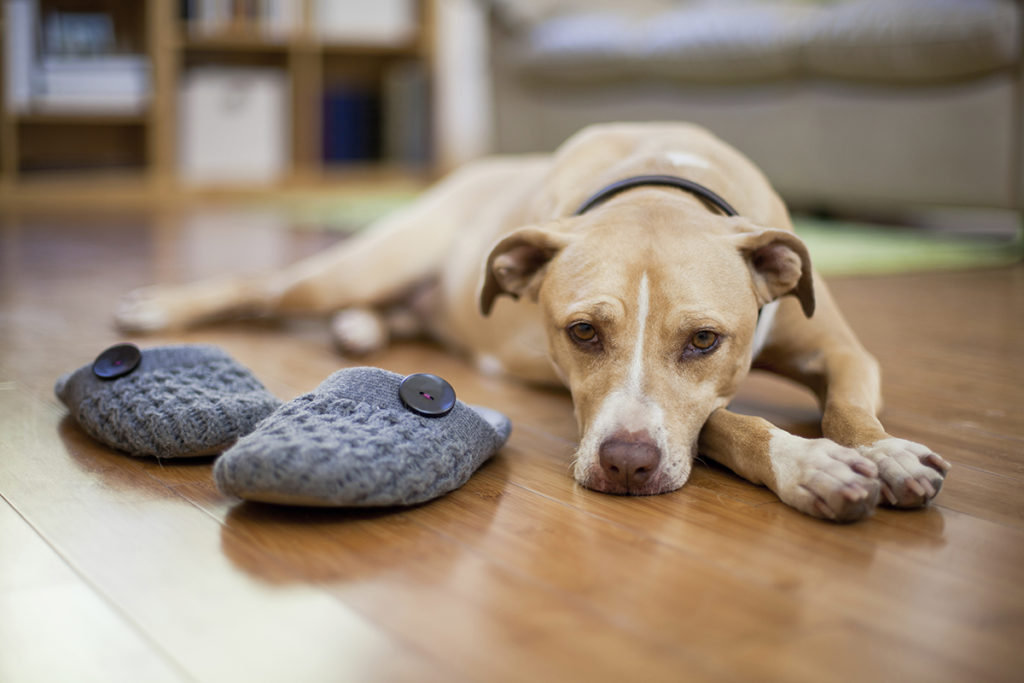 Making Dogs Happy:
Tips and Tricks for Training Dogs and Resolving Fear and Reactivity
This seminar will explore how to best take care of our dogs in order to make them happy, how to prevent and/or resolve common behaviour issues, and how to achieve better canine-human relationships. Zazie Todd, PhD, will draw on exciting research in canine science and share practical tips for training and enrichment to use every day. Participants can expect to gain a better understanding of their dogs' needs.
Did you know that some training methods risk causing fear, anxiety and stress in your dog? This seminar will look at how to motivate dogs using reward-based methods, how to build an effective training plan, and what to do if your training isn't working the way you'd like. Zazie will share simple steps to take when trouble-shooting problem scenarios, as well as long-term strategies for success.
Finally, Zazie will explore canine body language and how to recognize signs of fear, anxiety and stress in dogs – focusing in particular on coping with and resolving fear and reactivity, by helping these dogs feel safe.
Key Learning Objectives:
Understanding why reward-based training methods are best
Trouble-shooting issues and developing training skills for long-term success
Recognizing signs of fear, anxiety and stress in dogs
Helping fearful dogs feel safe and resolving fear
Coping with reactivity and understanding how to resolve it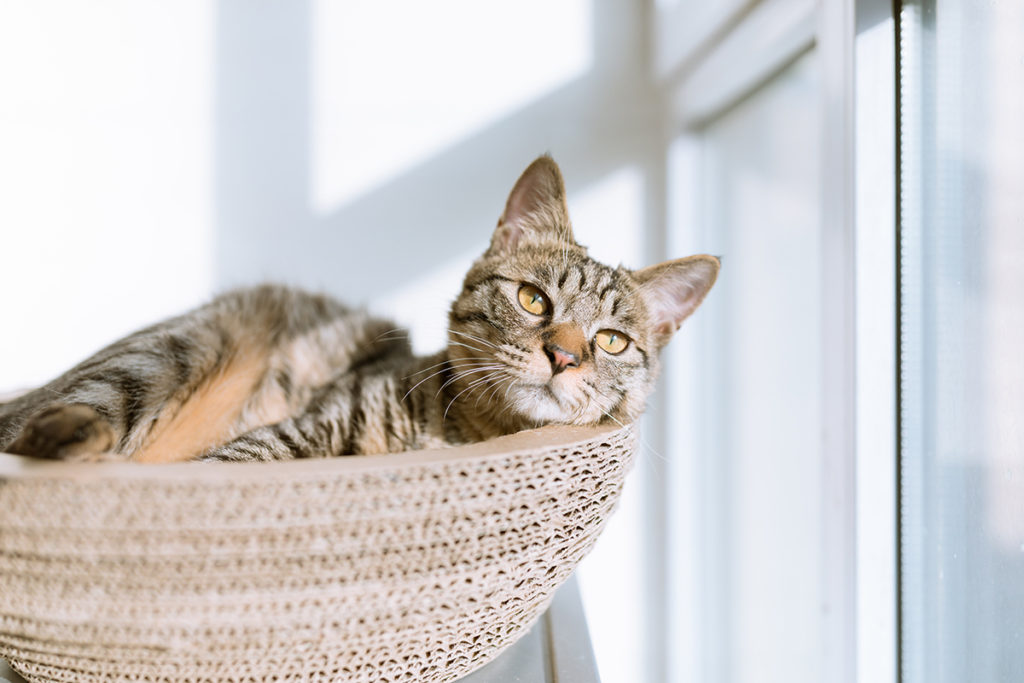 Making Cats Happy:
How to Prevent and Resolve Common Behaviour Issues in Cats
This seminar will take an engaging look at life from a cat's point of view – using this perspective to prevent and resolve common feline behaviour issues. Participants can expect to learn innovative training and enrichment tips, while gaining a better understanding of their cats' needs.
Zazie Todd, PhD, will start by looking at the five key things an owner must do to ensure that a home is properly set up for a cat. Getting the environment right is an essential part of providing for a cat's needs. She will also explore practical strategies for getting a cat into a carrier and combating house soiling, while discussing why house soiling is one of the most common feline behaviour problems.
Finally, Zazie will explore feline body language, and how to recognize signs of fear and stress in cats. She will reveal how to work with cats that become aggressive when being pet or are aggressive when new visitors enter the home. She will also discuss inter-cat relations and how to help cats get along with other feline members of the household, by recognizing if they are friends or foe.
Key Learning Objectives:
Understanding the five pillars of a healthy feline environment
Understanding what cats need from their litter box and common causes of house soiling
Recognizing signs of fear, anxiety and stress in cats
Learning the key strategies to use when cats show aggression
Helping cats get along in multi-cat homes