Youth Volunteer: "Off-Leash" Camp Program
Youth Volunteer: "Off-Leash" Camp Program
*Recruitment Closed*
The OHS runs week-long and day-long camp programming in-house throughout the year. We are currently preparing for our upcoming Summer Camp Program, and we are looking to recruit 18 new youth volunteers to assist with the programming throughout the summer season! Youth volunteers will work alongside the Camp Staff Team (CSR: Child/Youth Programs) to assist in the facilitation of camp programming. Responsibilities include:
Assisting camp staff in leading children aged 6-11 in activities, crafts, games and presentations;
Assisting camp staff in the set-up and tear-down of camps;
Supervising animal interaction with campers;
Handling visiting volunteer animals (i.e. cats, dogs and small animals);
Ensuring the safety and well-being of children at all times through adhering to standard operating procedures.
All youth volunteers must commit to fulfilling 5 days of camp, 7.5 hours per day. Hours volunteered can contribute to the 40 required hours of community service for High School students. Proper documentation must be provided during on-boarding to ensure proper tracking of hours.
Youth Volunteer Requirements:
Youth volunteers must be between the ages of 14-18 years old;
Youth volunteers must have some experience leading group of children, preferably in a camp setting;
Youth volunteers must be comfortable handling companion animals (i.e. dogs, cats and small animals).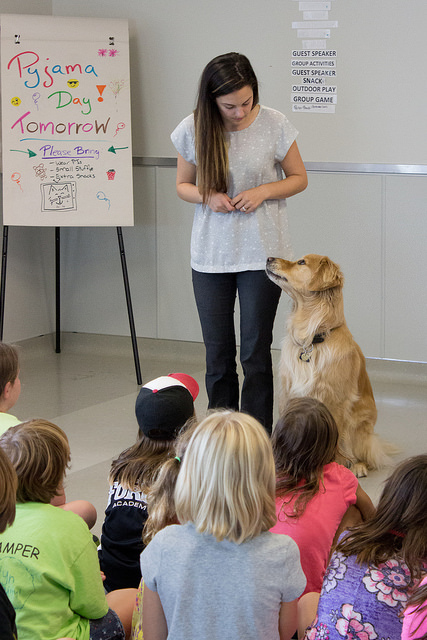 We are looking for two youth volunteers to be available for each of the following camp weeks:
**Scheduled shifts are from 8:30-4:30 p.m, youth must to commit to all five days throughout the week.
July 4-7
July 10-14
July 17-21
July 24-28
July 31-Aug. 4
Aug. 8-11
Aug. 14-18
Aug. 21-25
Aug. 28-Sept. 1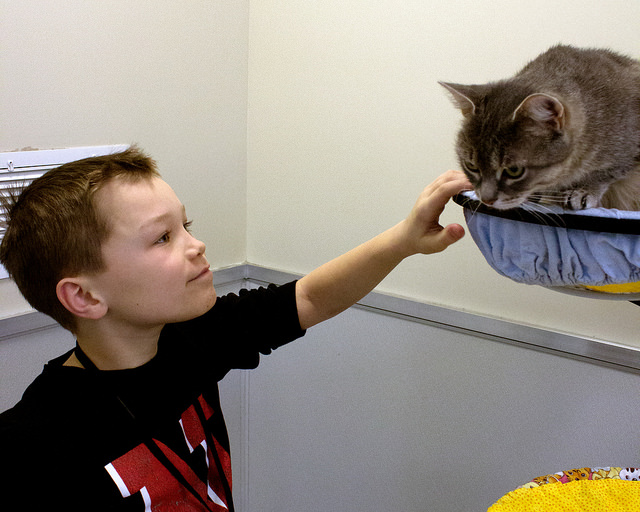 Steps to becoming a Youth Volunteer:
Download and complete the youth volunteer application and youth/parent waiver.
Return completed applications to the manager: volunteers via email at volunteer@ottawahumane.ca or by fax at 613-725-5674. Ensure you specify on your application the program and day(s) for which you are interested in volunteering.
Youth volunteers whose skills and availability match the program requirements will be contacted for a phone screen and/or in-person interview.
Following a successful interview, youth volunteers will be asked to attend a scheduled orientation.
For more information contact our manager: volunteers via email at to volunteering@ottawahumane.ca or by telephone at 613-725-3166 ext. 231.
We encourage you to browse our site for other volunteer opportunities at the OHS.
Thank you for your interest in our Youth Volunteer Program!