Volunteer: L.E.A.D. Program
Volunteer: L.E.A.D. Program
*Recruitment Closed*
The OHS runs Leadership Education with Adolescents and Dogs (LEAD) in conjunction with social service organizations that treat at-risk youth. This animal-assisted initiative promotes the animal-human bond while encouraging youth participants to develop personal responsibility, empathy and self-esteem towards both humans and animal. It also increases the adoptability of harder-to-place shelter dogs through basic obedience training and socialization.
Program goals are accomplished through an interactive triad of youth, facilitator and shelter dog. Youth participants are tasked with providing basic obedience training to homeless shelter dogs, making the canine candidates more adoptable. The concepts of responsible pet ownership, the animal-human bond, the role of the Ottawa Humane Society in the community, the link between animal cruelty and human violence, dog behaviour and safe dog-handling techniques are explored. All participants agree to code of conduct expectations for the program. Primary responsibilities or tasks:
Volunteers will be trained as facilitators to aid the at-risk youth during training sessions.
Volunteer facilitators will be individually paired up with one youth and together they will function as a team in training the shelter dog.
Volunteers facilitators are also present to encourage/prompt discussions with their youth team member regarding "reflective" questions posed daily by Coordinator: Humane Education, at the end of the dog-training session.
L.E.A.D. volunteer requirements:
Volunteers must have experience working and/or volunteering with at-risk youth and/or young offenders;
Volunteers must be comfortable discussing self-reflection-type questions with at-risk youth and/or young offenders;
Volunteers must have a sensitive, patient and non-judgmental approach when interacting with at-risk youth and/or young offenders;
Volunteers must have the ability to take direction and provide instructions;
Volunteers must have a comfort level of handling/training dogs;
Volunteers must have access to a vehicle and a valid driver's license;
Volunteers must have knowledge relating to dog behaviour.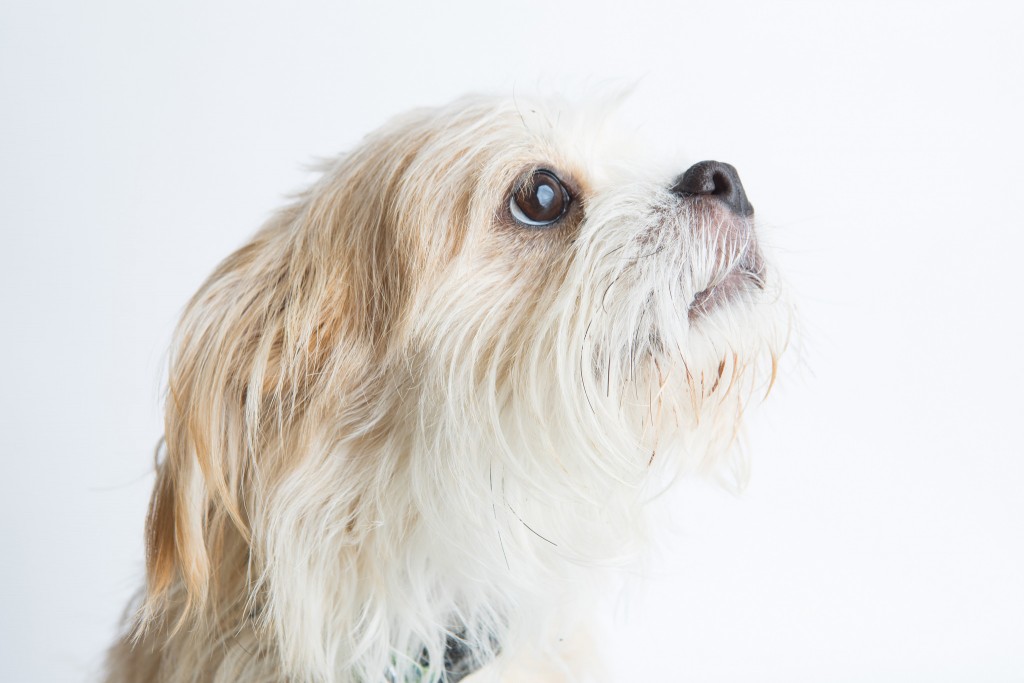 We are looking for volunteers to commit to the next LEAD session, held on the following dates:
NOTE! All volunteers must be able to attend all LEAD sessions in order to qualify for the program.
*Recruitment Closed*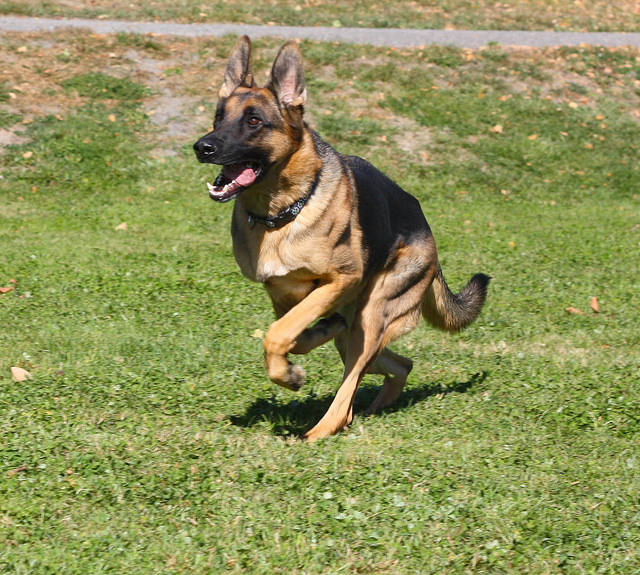 Steps to becoming a L.E.A.D. Program Volunteer:
Complete the OHS Volunteer Application
Ensure you specify on your application the program and day(s) for which you are interested in volunteering.
Volunteers whose skills and availability match the LEAD Volunteer requirements will be contacted for an interview.
Following a successful interview, volunteers will be asked to submit a criminal record check and attend a scheduled orientation.
For more information contact our manager: volunteers via email at volunteer@ottawahumane.ca or by telephone at 613-725-3166 ext. 231.
We encourage you to browse our site for other volunteer opportunities at the OHS.
Thank you for your interest in our LEAD Volunteer Program!