PAW Stewardship Volunteer
PAW Stewardship Volunteer
We need your help!
The Ottawa Humane Society's Volunteer Department is looking for volunteers who are interested in stewarding our donors in the community. Volunteers are responsible for calling donors to thank them for supporting the animals and to share with them a few examples of how the donor's support is helping to save animals lives. Volunteers are also responsible for basic data entry into Raiser's Edge from various sources.
PAW Stewardship Volunteer Requirements:
Volunteers must have experience with customer service and/or public relations;
Volunteers must be comfortable working by phone;
Volunteers must have mid-level computer skills (data entry, MS Office Suite);
Volunteers must be able to make a minimum 1-year commitment;
Volunteers must be able to commit to a three hour weekly shift;
Volunteers must be able to work with minimal supervision, once trained.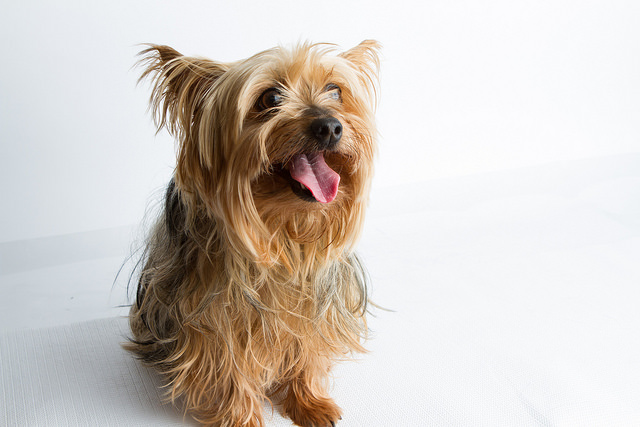 We are looking for volunteer to fill the following shifts:
Monday 1-4
Tuesday 1-4
Wednesday 1-4
Friday  9-12
Friday 1-4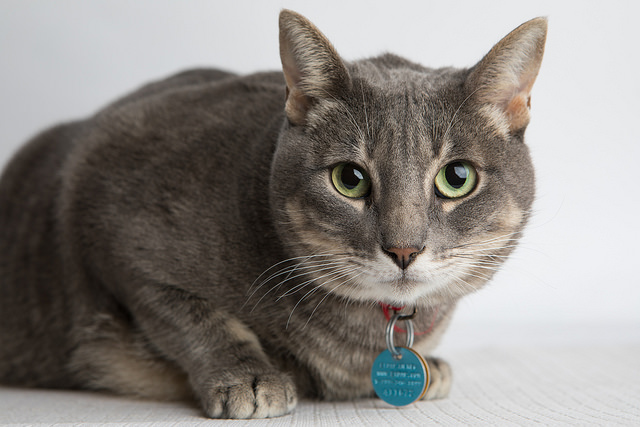 Steps to becoming a PAW Stewardship Volunteer:
Download and complete the volunteer application.
Return completed applications to the manager: volunteers via email at volunteer@ottawahumane.ca or by fax at 613-725-5674. Ensure you specify on your application the program and day(s) for which you are interested in volunteering.
Volunteers whose skills and availability match the PAW Stewardship volunteer requirements will be contacted for an interview.
Following a successful interview, volunteers will be asked to submit a criminal record check and attend a scheduled orientation.
For more information contact our manager: volunteers via email at volunteer@ottawahumane.ca or by telephone at 613-725-3166 ext. 231.
We encourage you to browse our site for other volunteer opportunities at the OHS.
Thank you for your interest in our PAW Office Volunteer Program!