Pet Adoption Location (PAL) Cat Assistant
Interested in Volunteering in One of Our PAL Partner Pet Stores?
Not currently recruiting.
The Ottawa Humane Society's volunteer department is looking for volunteers who are interested in feeding, cleaning and socializing OHS cats while they are awaiting adoption, located in our partner PetSmart locations. If you enjoy interacting and caring for cats, look no further, as this is the "purrfect" opportunity for you! Volunteers must have experience caring for cats, a high attention to detail, excellent communication skills.
Volunteers are required to make a two-hour, morning commitment for at least one year.
PAL Cat Assistant Volunteer Requirements:
Volunteers must be comfortable handling cats.
Volunteers must be able to feed cats according to a feeding schedule.
Volunteers must be able to clean cat cages and scoop litter boxes.
Volunteers must be comfortable providing social enrichment to cats.
Volunteers must be able to tidy the adoption area, if needed.
Volunteers must be able to report any issues or concerns to the PetSmart Manager.
Volunteers must be comfortable greeting and interacting with clients.
Volunteers must be able to travel to PetSmart locations.
Volunteers must be able to work safely around various animal species.
Volunteers must be able to work alone, with minimum supervision, once trained.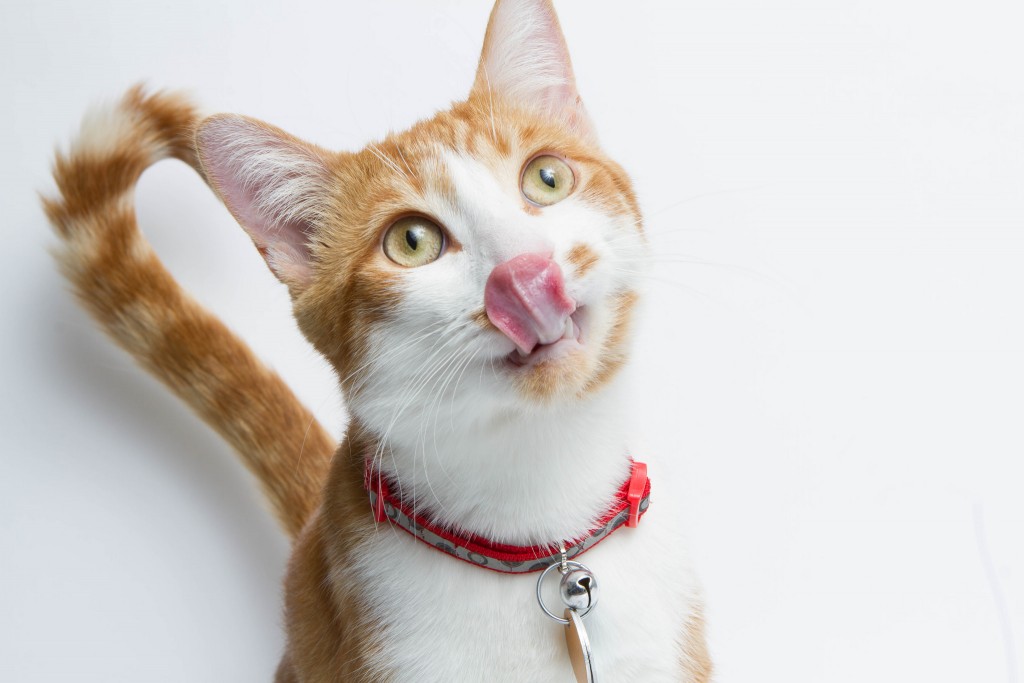 We are not currently recruiting for this program.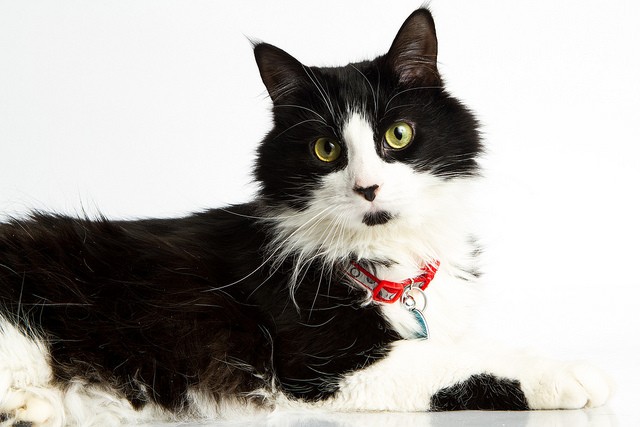 Steps to Becoming a PAL Cat Assistant Volunteer:
Complete the volunteer application.

Please ensure you specify on your application the program, preferred PAL location and shifts you are interested in volunteering for.

Volunteers whose skills and availability match the PAL cat assistant requirements will be contacted for an interview.

Following a successful interview, volunteers will be asked to submit a criminal record check and attend a scheduled orientations.
For more information contact our manager: volunteers via email at volunteer@ottawahumane.ca or by telephone at 613-725-3166 ext. 231.
Thank you for your interest in our PAL cat assistant volunteering program!