Outreach Canvasser
Outreach Canvasser
Not currently recruiting
The Ottawa Humane Society's Volunteer Department is looking for volunteer canvassers who are interested in promoting OHS Outreach Services in our community. Volunteers are required to canvass neighbourhoods, in pairs going door-to-door, to promote and raise awareness about OHS Services. Volunteers will also converse with neighbourhood residents to develop positive relationships between the OHS and potential clients, answer questions regarding the Mobile Spay/Neuter Clinic and microchip events, distribute OHS materials, and schedule clinic appointments as directed.
Outreach Canvasser Volunteer Requirements:
Volunteers must have experience with customer service, canvassing and/or public relations;
Volunteers must be comfortable working and interacting with people in a variety of settings, including underserved/low-income communities;
Volunteers must be able to make a minimum 1-year commitment;
Volunteers must be able to work with minimal supervision, once trained;
Volunteers must be able to attend a three-hour weekly shift, at various community locations.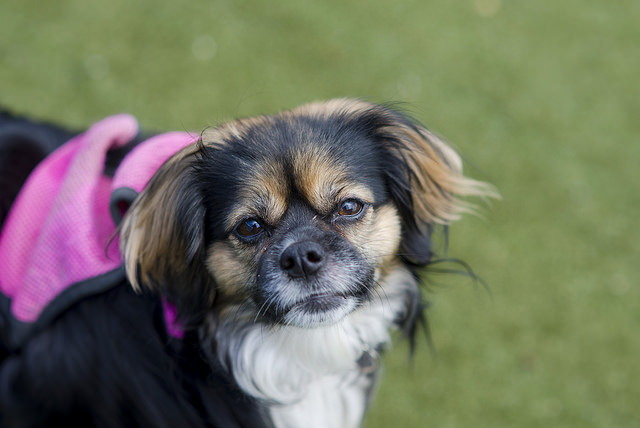 Steps to becoming an Outreach Canvasser Volunteer:
Complete the volunteer application.
Ensure you specify on your application the program and shift you are interested in volunteering for.
Volunteers whose skills and availability match the Outreach Canvasser volunteer requirements will be contacted for an interview.
Following a successful interview, volunteers will be asked to submit a criminal record check and attend a scheduled orientation.
For more information contact our coordinator: volunteers via email at volunteering@ottawahumane.ca or by telephone at 613-725-3166 ext. 264.
We encourage you to browse our site for other volunteer opportunities at the OHS.