Offsite Microchip Clinic Program
Interested in volunteering in our Offsite Microchip Clinic Program?
Not currently recruiting
Are you interested in helping lost pets get back home more quickly? The OHS is expanding our services across the Ottawa area and we will be hosting microchip clinics offsite, in hopes of microchipping more animals in our community. Microchips help lost pets get back home, so the more animals chipped, the better! We are looking for volunteers to assist with the administration of our offsite microchip clinics, and to help clients and their pets as required. Volunteers are asked to make a monthly, 4-hour commitment, for a minimum of one year.
Offsite microchip clinic program volunteer requirements:
Volunteers must be 18 years of age or older.
Volunteers must be outgoing and comfortable speaking to the public.
Volunteers must be detail-oriented and able to follow simple guidelines.
Volunteers must have customer service experience.
Volunteers must be able to work safely around various species of animals.
Volunteers must be able to arrange for their own transportation to and from offsite clinics (across Ottawa).
Volunteers must commit to a monthly, 4-hour commitment, for a minimum of one year.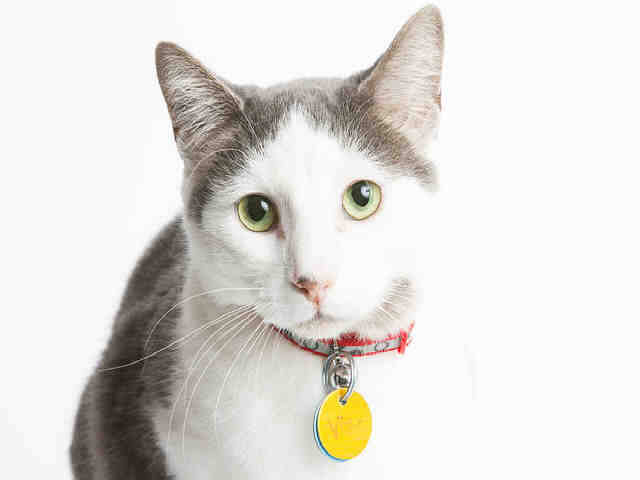 Steps to becoming a Offsite Microchip Clinic Program volunteer:
Complete the OHS Volunteer Application
Please ensure you specify on your application the program and shift you are interested in volunteering for.
Volunteers whose skills and availability match the offsite microchip clinic requirements will be contacted for an interview.
Following a successful interview, volunteers will be asked to submit a Criminal Record Check and attend a scheduled orientation.
For more information contact our coordinator: volunteers via email at volunteering@ottawahumane.ca or by telephone at 613-725-3166 ext. 264.
We encourage you to browse our site for other volunteer opportunities at the OHS.
Thank you for your interest in our offsite microchip clinic program!