Off-Leash Day Camp Program Leaders
Off-Leash Day Camp Volunteering
*Recruitment closed*

The OHS "Off-Leash" Day Camp is an OHS Outreach program that teaches animal care and welfare within the structure of one-day and one-week day camps. These camps are offered on PD days for the Ottawa District School board, the Catholic School board, as well as throughout July and August and during March break.
Camps consist of different activities, including arts and crafts, active games, animal interactions and humane education lessons.
Off-leash day camp volunteer requirements:
Volunteers must be 18 years of age or older.
Volunteers must have experience leading groups of children, preferably in a camp setting.
Volunteers must commit to the program for 10-15 days a year on PD days, March break and throughout the summer.
Volunteers must be comfortable handling companion animals (dogs and cats).
Volunteers must be knowledgeable and comfortable discussing issues related to animal care and welfare.
Volunteers must have a completed police records check for work with vulnerable populations.
Valid CPR training is preferred, but not required.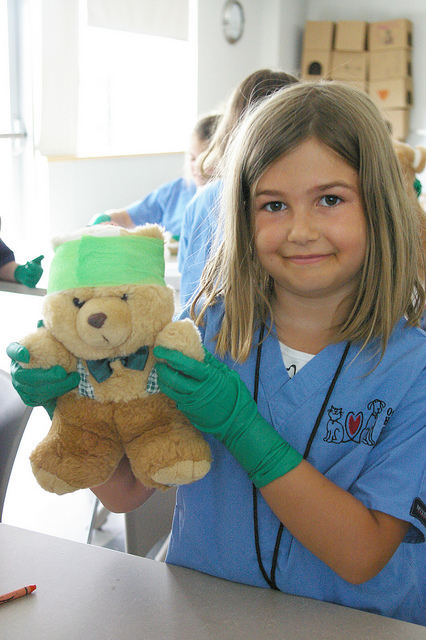 Steps to Becoming an Off-Leash Camp Volunteer:
Complete the volunteer application.
Ensure you specify on your application the program for which you are interested in volunteering.

Volunteers whose skills and availability match the Off-Leash camp volunteering requirements will be contacted for an interview.

Following a successful interview, volunteers will be asked to submit a police records check and attend a scheduled orientation.
For more information contact our manager: volunteers via email at volunteer@ottawahumane.ca or by telephone at 613-725-3166 ext. 231.
Thank you for your interest in our Off-Leash Camp volunteering program!