Grooming
Grooming
Not currently recruiting.
Are you a professional groomer with time to give to the animals at the OHS? Volunteer groomers help ensure the health and well-being of our animals by bathing and drying animals, trimming nails, cleaning ears, and brushing or shaving matted coats or clipping and trimming coats, as needed. The OHS has a fully equipped grooming room including: a table, tub, and grooming tools/supplies, and  volunteers provide grooming services with an expert hand.
Grooming Volunteer Requirements:
Volunteers must be 18 years of age or older.

Volunteers must have

professional grooming experience

.

Volunteers must be able to handle large dogs and lift more than 40 lbs.

Volunteers must be familiar with all breeds of dogs.

Volunteers must be able to work alone with minimum supervision.

Volunteers must commit to a 3-4 hours shift, on a Tuesday or Thursday, for a minimum of one year.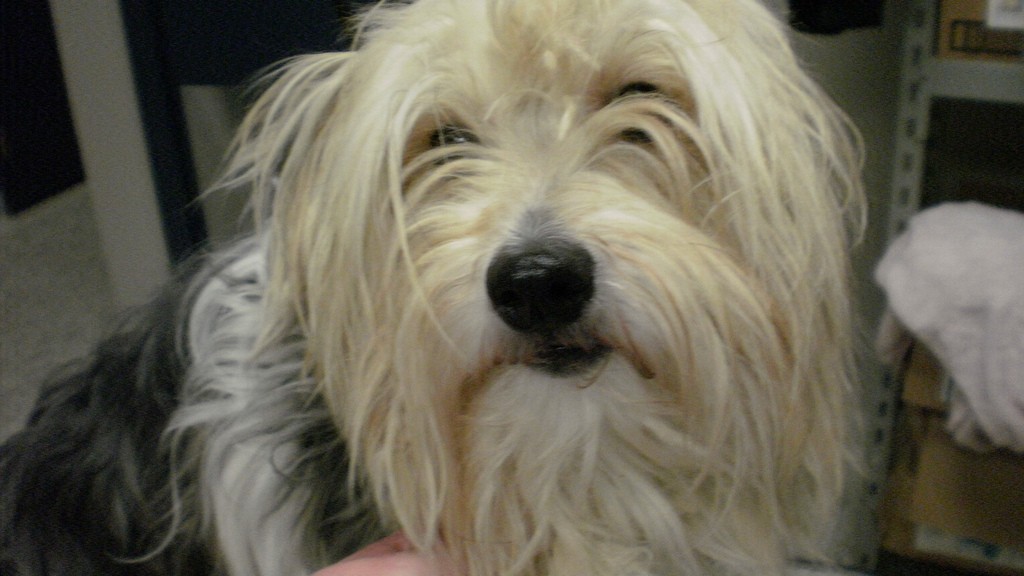 Steps to becoming a Grooming Volunteer:
Complete the volunteer application.
Ensure you specify on your application the program and day(s) for which you are interested in volunteering.

Volunteers whose skills and availability match the grooming volunteering requirements will be contacted for an interview.

Following a successful interview, volunteers will be asked to submit a criminal record check and attend a scheduled orientation.
For more information contact our coordinator: volunteers via email at volunteering@ottawahumane.ca or by telephone at 613-725-3166 ext. 264.
We encourage you to browse our site for other volunteer opportunities at the OHS.
Thank you for your interest in our grooming program!