Brightening Lives Animal Visits
Are You Interested in Brightening Someone's Life?
Not currently recruiting.
The Brightening Lives Animal Visits Program is a community service that the OHS began in 1986. This volunteer-based program promotes the value of animals in the Ottawa community by bringing joy and happiness to individuals residing in hospitals, retirement residences, shelters and other long-term care facilities, through human and companion animal volunteer interactions. The Brightening Lives Animal Visits Program mimics an academic school year and runs from September to May, with occasional summer visits. Visits are scheduled from Mondays to Thursdays, and consist of morning, afternoon and evening shifts.
The Brightening Lives Animal Visits Program benefits all who participate: the animals – who enjoy making new human and animal friends, the volunteers – who see the lives this program touches and the residents, and clients – who may not otherwise have the opportunity to enjoy the companionship of animals and are offered the chance to interact with each other.
Volunteers are required to make a weekly commitment, over a period of at least one-year.
Brightening Lives Volunteer Requirements
Volunteers must have a companion animal suitable for visits.

Volunteers must be 18 years of age or older.
Volunteers must have a valid driver's license.
Volunteers must be willing to attend various locations throughout the city including the west and east ends.
All companion animals must pass an OHS behaviour assessment.
Volunteers must commit to a consistent schedule each week (three hours per week).
Volunteers need to be responsible, caring, and compassionate.
Following the interview, all volunteers will be asked to complete a criminal record and scheduled for an orientation.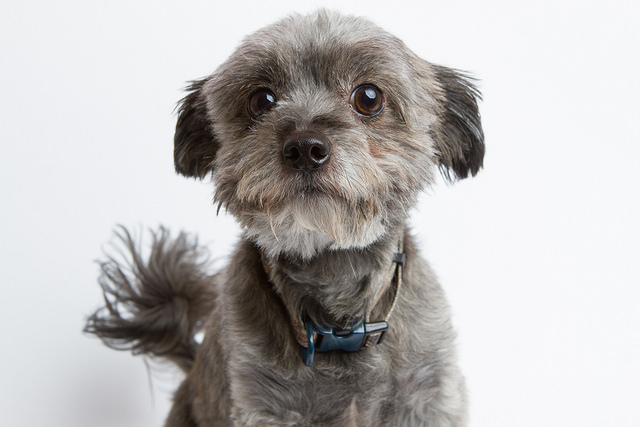 We are not currently recruiting for this program.
Steps to becoming a Brightening Lives Volunteer
Complete the volunteer application.
Please note: On your application, ensure you specify the program and shift you are applying for. Failure to do so may result in your application not being processed.
Volunteers whose skills and availability match the Brightening Lives Program Volunteer Requirements will be contacted for an interview.
Following a successful interview, volunteers will be asked to submit a Criminal Record Check and attend a scheduled orientation.
For more information contact our coordinator: volunteers via email at volunteering@ottawahumane.ca or by telephone at 613-725-3166 ext. 264.