BINGO Volunteer Program
BINGO Volunteer Program
Not currently recruiting,
The Ottawa Humane Society's Volunteer Department is looking for volunteers who are interested in donating their Sunday evenings from 6-9:30 p.m. to support this unique fundraiser, where all proceeds raised go towards helping provide Ottawa's animals with a second chance at a bright and healthy future. BINGO is held at the Overbrook Bingo Hall, located at 1150 Lola St, Ottawa.
BINGO volunteers are required to participate in a minimum of two Sundays per month, and must be able to provide their own transport to and from the Overbrook Bingo Hall. Volunteers help by selling BINGO sheets, assisting with registration, providing customer service to guests and assisting with event logistics. All volunteers will receive training before their first shift.
BINGO Volunteer Requirements:
Volunteers must be comfortable greeting and interacting with guests.
Volunteers must be able to follow instructions.
Volunteers must have good customer skills.
Volunteers must have attention to detail.
Volunteers must be able to travel to Overbrook Bingo Hall.
Volunteers must be able to work with minimal supervision, once trained.
Volunteers must commit to 2 Sundays per month, for a minimum of one year.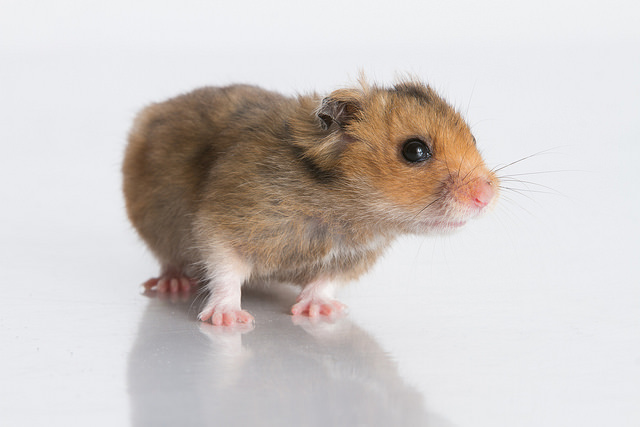 Steps to becoming a BINGO Volunteer:
Complete the volunteer application.
Ensure you specify on your application the program and day(s) for which you are interested in volunteering.
Volunteers whose skills and availability match the BINGO volunteering requirements will be contacted for an interview.
Following a successful interview, volunteers will be asked to submit a criminal record check and attend a scheduled orientation.
For more information contact our manager: volunteers via email at volunteer@ottawahumane.ca or by telephone at 613-725-3166 ext. 231.
We encourage you to browse our site for other volunteer opportunities at the OHS.
Thank you for your interest in our BINGO Volunteer Program!