Youth Apprenticeship Program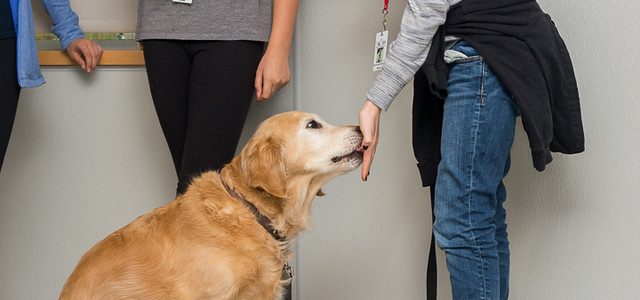 October 2, 2019
6:30 pm - 8:00 pm
Ottawa Humane Society
The OHS Youth Apprenticeship Program (YAP) provides 10 youth in Grades 7-10 with a unique opportunity to further explore their love for animals with specialized programming over the course of four consecutive weeks. Each week, participants will learn about a specialized topic related to animal care and welfare.
All program participation hours can contribute to High School Community Service Hours.
For more information, visit www.ottawahumane.ca/youth-programs/youth-programs/, or contact OHS supervisor: programs by email at programs@ottawahumane.ca or by phone at (613) 725-3166, ext. 298.