Youth Apprenticeship Program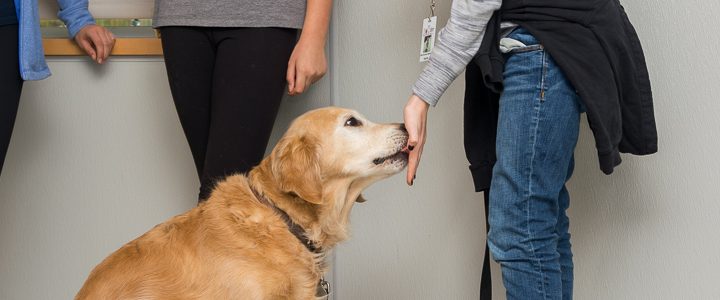 February 5, 2020
6:30 pm - 8:00 pm
Ottawa Humane Society
Register your teen for this unique program where they will be challenged to learn more about animal care and welfare, while giving back to animals at the OHS through volunteering. This program runs for four consecutive weeks on Wednesday evenings.
Cost: $150/session
Program Time: 6:30 to 8 p.m.
Register online at https://ottawahumane.ca/youth-programs/youth-programs/.
For more information, email programs@ottawahumane.ca.