Director: Central Services
Why work with the Ottawa Humane Society?
Working with the Ottawa Humane Society, you will lead a team of compassionate, driven people dedicated to making a difference for the animals.
At the OHS, investing in our people makes it possible for more to be done for animals in need and to prepare for the future.
You will enjoy extensive opportunities for professional development, a supportive, collaborative team, flexibility and competitive compensation.
And best of all you will go home each day knowing you are helping those who can't help themselves.
The salary for director: central services is between $104,222 and $115,071 per year and the position also receives generous sick leave, vacation, life insurance, long term disability, employer paid extended health and dental benefits and a registered pension plan.
This is a full time permanent position working 37.5 hours per week.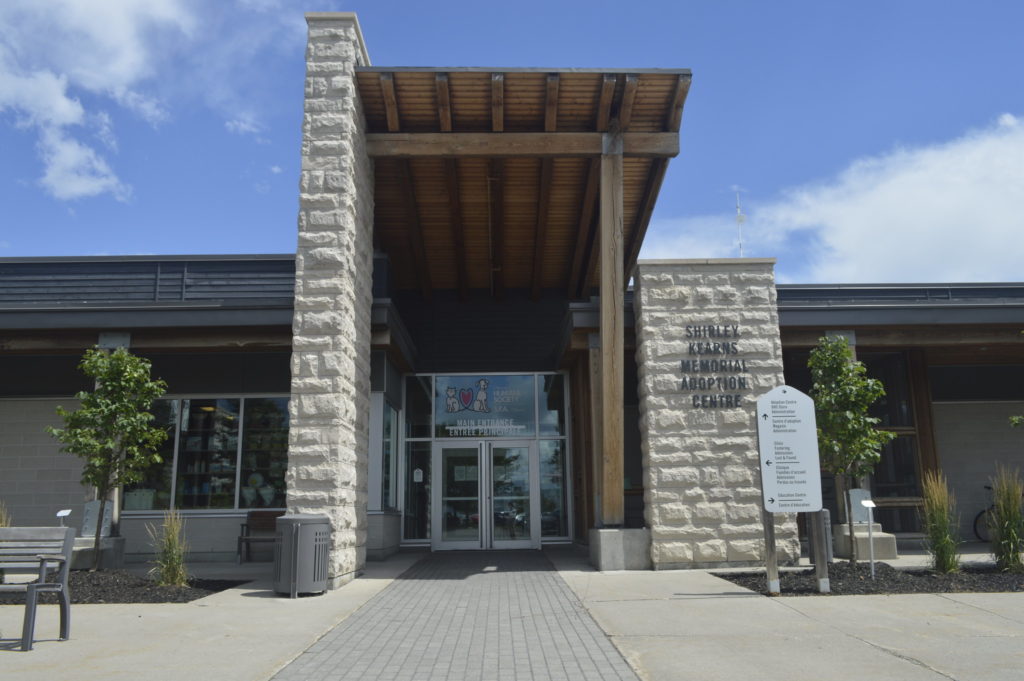 Who is the director: central services?
This director is a leader and planner who strives to continually enhance the Ottawa Humane Society's infrastructure, in support of its programs.
This director see the big picture, while having a very keen eye for even the smallest detail. With a professional designation in finance and experience in the oversight of facilities and IT, the director: central services is a strategist and team builder who knows how to bring together the right talents and skills to maintain and grow the organization's infrastructure.
Like what you see? We want you!
If this position interests you and you imagine the OHS being the next step in your career, please email your resume and cover letter to the attention of the manager: human resources, careers@ottawahumane.ca.
Here are some things we'd love to hear about you in your application. Tell us:
About your education and how you will apply it in this role;
About your leadership experience and how you direct a team;
About your experience and knowledge with financial and technology management; and
How you measure success.
At the OHS we're big on safety. Safety for our staff, volunteers, clients and animals. To keep everyone safe, we require all staff to be fully vaccinated against COVID-19 with exceptions for medical exemptions and accommodation under human rights legislation.
We are an equal opportunity employer and offer accommodation for applicants with disabilities. Please let us know if you require accommodation at any point during your application.