Manager: Community Services
WHY WORK WITH THE OTTAWA HUMANE SOCIETY?
Working with the Ottawa Humane Society, you will join a team of compassionate, driven people dedicated to making a difference for the animals.
At the OHS, investing in our people makes it possible for more to be done for animals in need and to prepare for the future.
You will enjoy extensive opportunities for professional development, a supportive, collaborative team, mentorship, flexibility that includes accruing lieu time, and competitive compensation.
And best of all you will go home each day knowing you are helping those who can't help themselves.
The salary for manager: community services is between $67,881 and $74,946 per year.
This is a full time permanent position working 75 hours bi-weekly.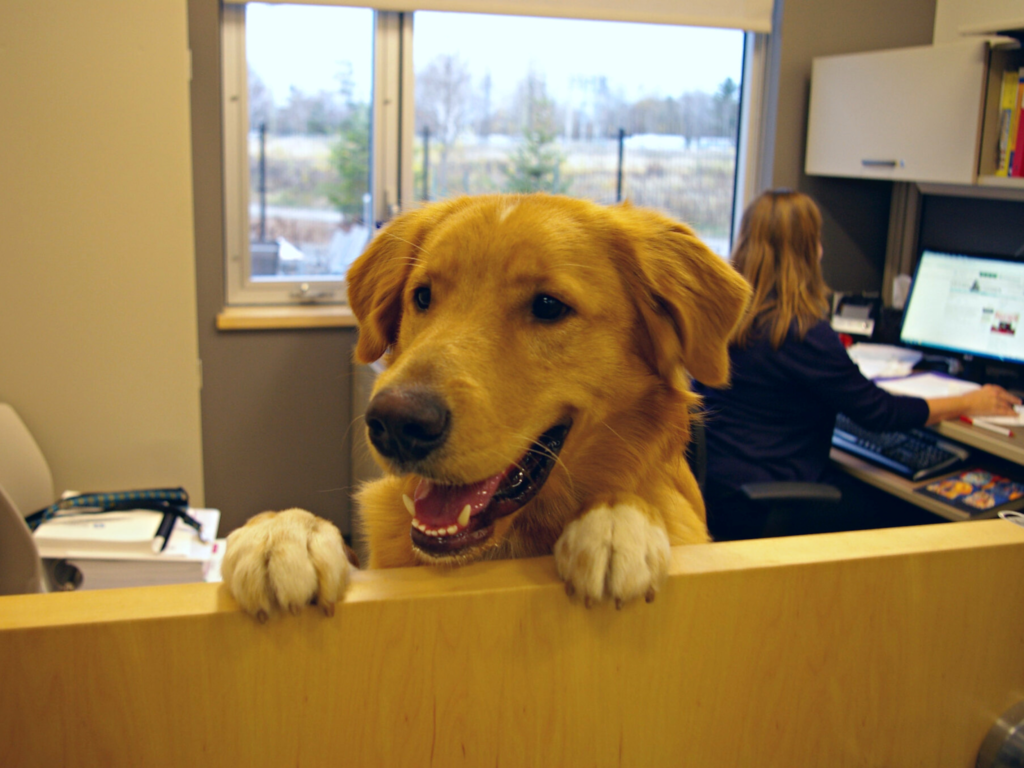 Who is the manager: community services
The manager is a relationship builder, planner and thoroughly understands the importance of having successful community programs and services.
The manager has an eye for detail, a mind for continuous improvement and a solid understanding of planning and organizing various programs.
The manager is someone who is able to develop and maintain strong relationships and inspire others to connect with and support the OHS and its vital work.
The manager is someone who is connected with the community and is able to use their connections to establish and maintain relationships between the OHS and other organizations.
The manager is someone who has a strong hand for leadership and inspires others to work at their very best.
View the full job description.
Like what you see? We want you!
If this position interests you and you imagine the OHS being the next step in your career, email your resume and cover letter to the attention of the manager: human resources, careers@ottawahumane.ca.
We know there is so much more to a person than a degree or years spent in an industry. Here are some things we'd love to hear about you. Tell us:
About your education and experience and how you will apply it in this role;
About your experience managing programs;
About your experience managing people; and,
How you bring a project from start to finish.
We are an equal opportunity employer and offer accommodation for applicants with disabilities. Please let us know if you require accommodation at any point during your application.