Santa Pet Pics
Santa PAWS is coming to town!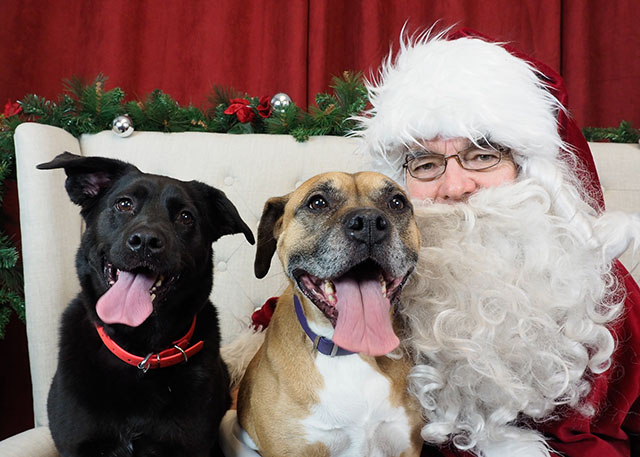 HO! HO! HO! Santa Paws is coming to the Ottawa Humane Society! Enjoy this holiday season and bring your furry friends and family to the OHS and Ren's Pets stores to have your picture taken. All proceeds go directly to helping homeless and vulnerable animals in our community.
Note: The photographs can take around 2 to 3 days to be available on Flickr. Click on the link beside the date your photos were taken to access and download your pictures!
Schedule: